What is the Process
Start Shopping for a Home
Reading out of order?
Don't miss the other steps in the process! Jump back to Find an Agent or keep reading.
Step 6: Start shopping for a home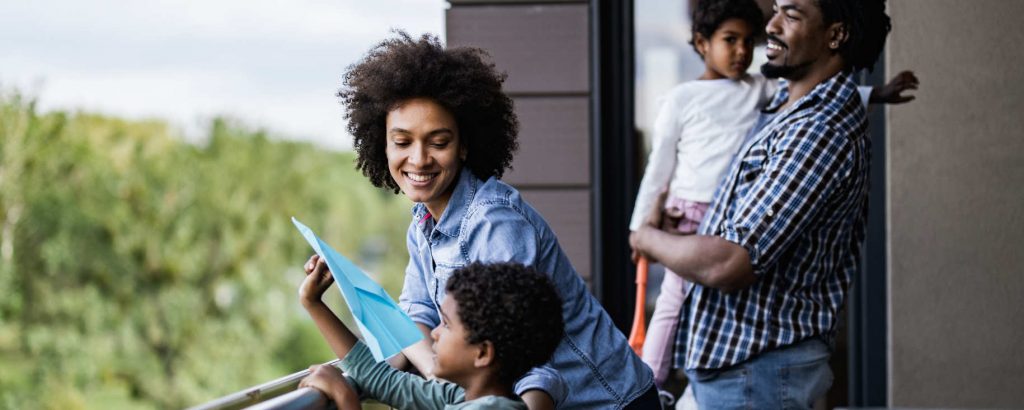 Now you're ready to shop for a home!
First, decide on where you'd like to live. Once you know where you want to buy a home, you can narrow your search down to specific neighborhoods. Some things to consider include:
Do you need to be near good schools?
What transportation options do you need?
Does a neighborhood have grocery stores and restaurants?
Is it essential that you're close to public parks and playgrounds?
Next, determine what you want and need in a house. Here are some questions to ask yourself:
How big a house do you need?
How many bedrooms and bathrooms should the home have?
Do you need a basement? A yard? A garage or off-street parking?
How long do you plan to live in the house, and how might your needs change over that time?
Do you want a home that needs some renovation work, or would you like a move-in ready place?
Answering these questions will help your real estate agent find homes that better suit your needs. And you can use your answers to search online for houses that meet your criteria.
You can let your agent know of any homes you find that you'd like to see, and they can arrange a showing for you to walk through the house. And you can use this checklist to keep notes as you view homes with your agent.