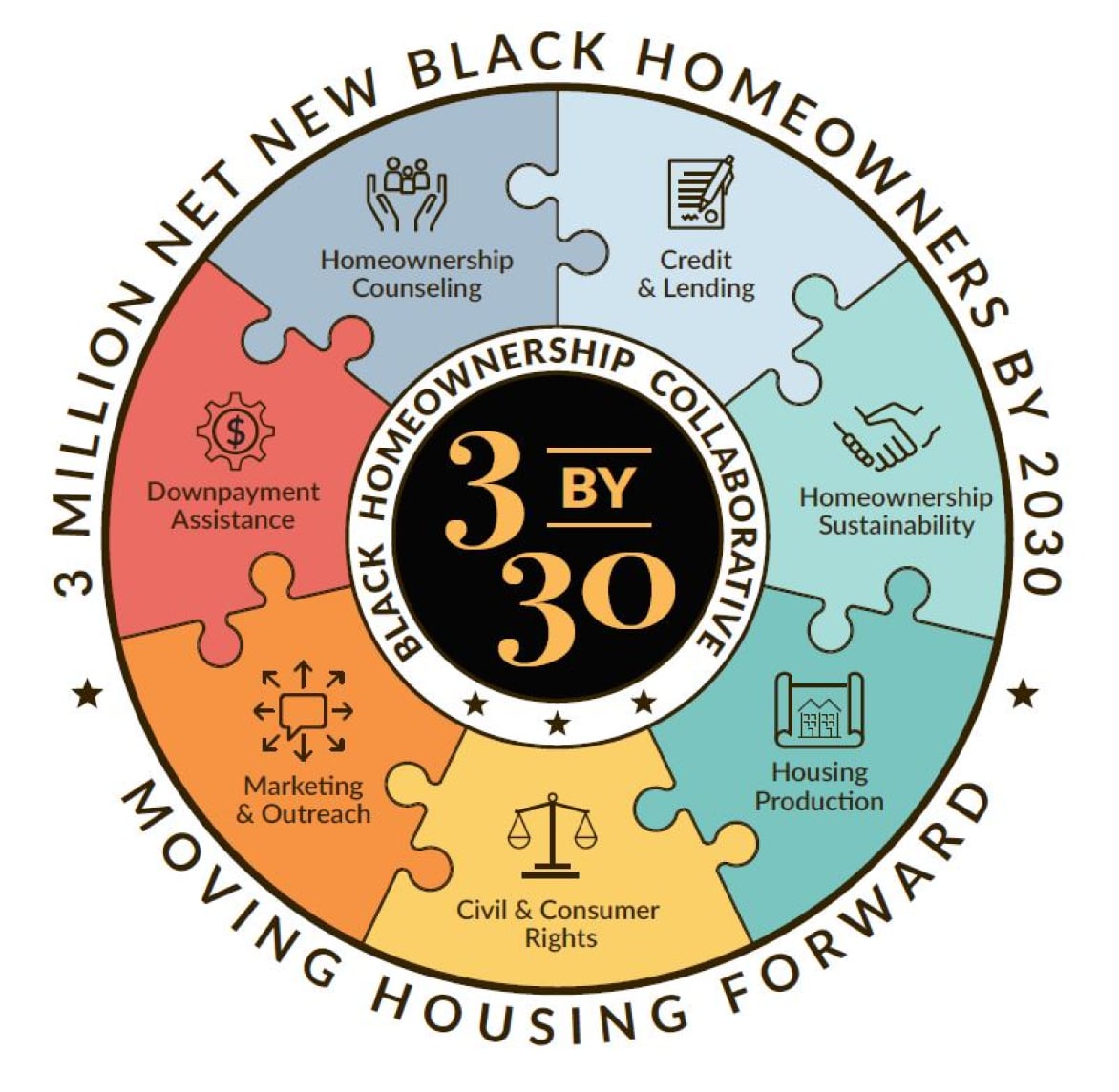 THE PLAN
The 7-point plan
This plan identifies a set of seven tangible, actionable and scalable steps that will make it possible to increase Black homeownership by 3 million net new homeowners by 2030; an increase of more than 10 percentage points in the Black homeownership rate, bringing it to a level never previously attained. From there, new strategies will be developed to close the racial homeownership gap completely.
The 7-point steps are focused not only on bringing in new homeowners but also sustaining existing homeowners. They are complementary and need to be worked on simultaneously in order to increase the effectiveness.
THE NUMBERS
The numbers tell the story
The numbers tell the story. Bringing the Black homeownership rate up to that of white households would require increasing the number of existing Black homeowners by roughly 5 million, an increase of approximately 72%.
STEERING COMMITTEE
Expanding Homeownership for All
These recommendations reflect the work product of over 100 housing leaders that span the political spectrum in every area of housing advocacy and industry. It is the culmination of two years of work and hundreds of hours of meetings by the Steering Committee, as well as five workstreams that specifically addressed the unique challenges and opportunities regarding mortgage lending; housing production; counseling and down payment assistance; civil and consumer rights; and marketing.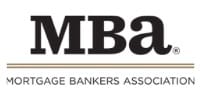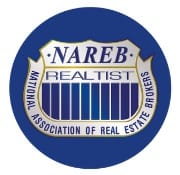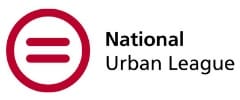 Did You Know?
The rate of Black homeownership has plummeted to levels not seen since segregation in housing was legal.
IT TAKES A VILLAGE
The Stakeholders
Affordable Homeownership Foundation, Inc.
Affordable Housing Centers of Pennsylvania
AGORA Community Services Corporation, NFP
Arizona Housing Coalition
Alyssa Bell
Bank of America
Cal HFA
Center for Community Progress
Center for NYC Neighborhoods
Central Jersey Housing Resource Center Corp.
Centre for Homeownership & Economic Development Corporation, Inc.
CHES, Inc.
Chhaya CDC
Rob Chrane
Cinnaire
Citizens' Housing and Planning Association
Commerce Mortgage
Community Development Network of Maryland
Community Housing Development Corporation of North Richmond
Consumer Credit and Budget Counseling, Inc (d/b/a National Foundation for Debt Management)
Consumer Credit Counseling Service of Buffalo, Inc.
Consumer Credit Counseling Services of Maryland
Conrad Egan
eHome America
Florida Alliance for Community Solutions, Inc.
Framework Homeownership
Frayser CDC
Genworth
Greater KC Housing Information Center
Guild Mortgage
Habitat for Humanity International
Habitat for Humanity of Minnesota
HomeFree USA
Homeowners Employment Corporation
Homewise
Hope Enterprise Corporation/Hope Credit Union
Housing Action Illinois
Housing Options Provided for the Elderly, Inc.
Housing Partnership Equity Trust
Housing Policy Council
JPMorgan Chase & Co.
Sarah Bainton Kahn
Keuka Housing Council, Inc.
Leadership Conference on Civil and Human Rights
Long Island Housing Services, Inc.
Low Income Investment Fund
Mainestream Finance
Manufactured Housing Institute
Margert Community Corporation
Massachusetts Affordable Housing Alliance
Milken Institute
Minnesota Homeownership Center
Mortgage Bankers Association
Movin' Out, Inc.
NAACP
National Association of Hispanic Real Estate Professionals
National Association of Real Estate Brokers
National Association of REALTORS©
National CAPACD
National Community Reinvestment Coalition
National Community Stabilization Trust
National Council of State Housing Agencies
National Fair Housing Alliance
National Housing Conference
National Housing Resource Center
National NeighborWorks Association
National Urban League
Navicore Solutions
NCLC
Neighborhood Housing Services of Chicago
Neighborhood Housing Services of South Florida, Inc.
NeighborWorks America
New American Funding
Newtown Community Development Corporation
NHS Brooklyn, CDC, Inc.
Jackie O'Garrow
Olive Hill Community Economic Development Corporation, Inc.
Open Communities
Project LIFT
Proud Ground
Quicken Loans
Rensselaer County Housing Resources, Inc.
RUPCO, Inc.
Rural Community Assistance Corporation
Sconiers Homeless Preventive Organization, Inc.
SKA Marin
Sowing Empowerment & Economic Development, Inc
Springfield Housing Authority
SSG Community Solutions
St. Petersburg Neighborhood Housing Services, Inc. (d/b/a Neighborhood Home Solutions)
Take Charge America, Inc.
Tenfold
The Homeowners Employment Corporation
The Waterfront Project, Inc.
Troy Rehabilitation and Improvement Program, Inc.
U.S. Mortgage Insurers
Ubuntu Institute of Learning
UnidosUS
Universal Housing Solutions CDC
Up For Growth
Urban Land Institute Terwilliger Center for Housing
Deena Wilke
Ventura County Community Development Corporation
Youngstown Neighborhood Development Corporation
THE UPDATES News & Resources