Homeownership 101
Benefits of Homeownership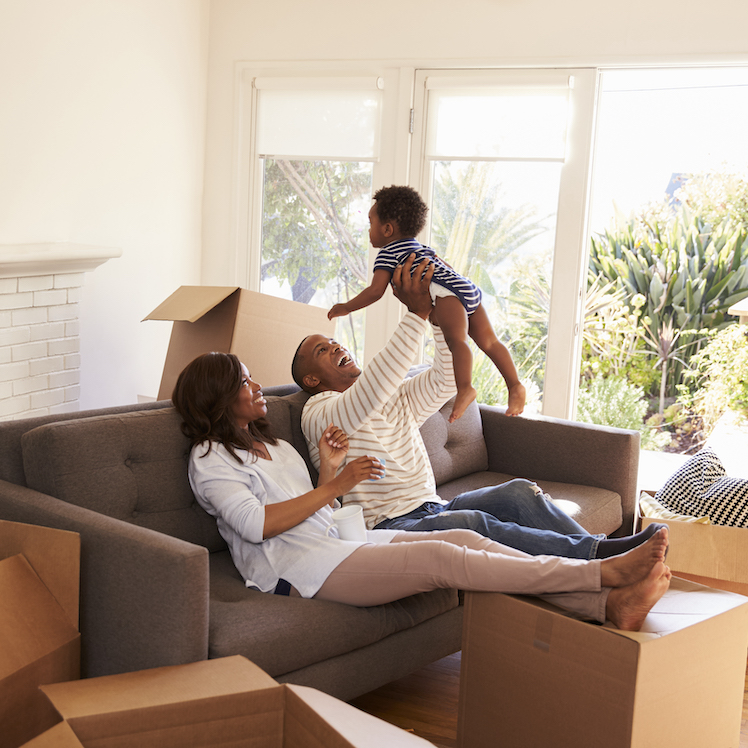 Buying a home may not be easy, but it can be well worth the effort.
Denied to generations of Black Americans, homeownership provides many benefits: stability, wealth, and personal pride. While buying a home can be confusing and complex, owning a home can be worth the hassle. We highlight some of the benefits of homeownership below.
The Benefits
Generational Wealth

Past policies, laws, and regulations prevented many Black Americans from homeownership, depriving generations of accumulating wealth. But today, homeownership can be an effective way for your family to grow its generational wealth.

Pride

Homeownership is a major milestone you can be proud of having achieved. Owning a home can contribute to your sense of pride and accomplishment.

Stability

Owning a home means you don't have to worry about rent increases. Your monthly mortgage payment remains the same if you have a fixed-rate mortgage unless you decide to change your mortgage's terms through refinancing.

Tax Benefits

Help is available when you buy a home. Many state and local governments offer tax credits and down payment assistance programs that help make homeownership reachable. And you can often deduct your mortgage interest from your annual federal taxes.

Improve Your Credit

About 54% of Black Americans say they have a poor or fair credit score, making it harder to secure financing for things like buying a car or starting a business. In fact, this is not always the case. And homeownership can help strengthen your credit over time, provided you make your monthly mortgage payments.

Extra Cash

By owning your home, you can avoid living in high-cost housing. Instead, you can put the money you're not spending on rent toward health insurance, saving for education, starting a business, or paying off your mortgage early, if you choose.

Build Personal Wealth

Homeownership can boost your wealth. Your home's value can increase over time, and the equity, how much of your home you own, grows the more you pay on your mortgage. If you were renting, this benefit would go to your landlord, not to you!

Improve Your Community

Your home's property taxes support your local government services, including schools. And homeownership provides stability to communities by decreasing resident turnover.

Freedom and Control

If you own your home, you can decorate it, paint it, and remodel it, however your choose. You control how you live in your home and how long you live there.

An Investment In the Future

Your home could be the most valuable asset your family owns. And that value can grow over time, increasing your family's wealth.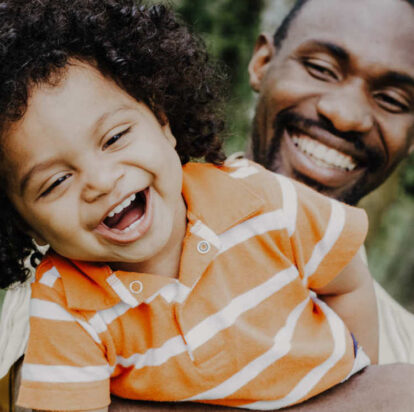 How much can you afford?
Knowing how much you can afford is a pivotal early step when buying a home. Use the mortgage calculator to better understand what you can afford to spend on a home.
An Investment In the Future
Your home is a valuable asset that you can pass down for generations.