Tools & Resources
Find a Real Estate Professional
Find an Agent
Select a state to begin.
37-48 of 151 results for in All counties and metro areas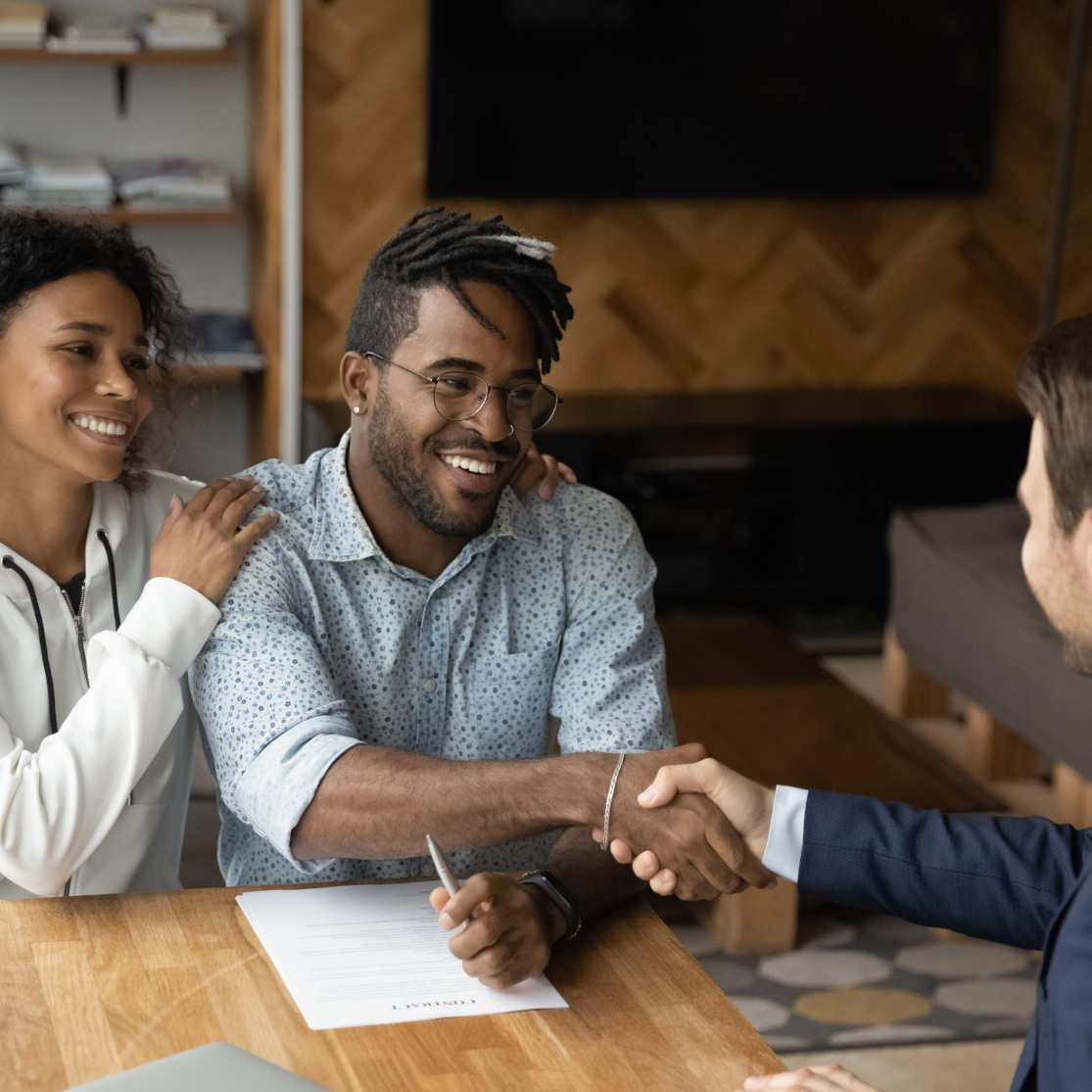 Streamline Your Search
Benefits of Working with a Real Estate Professional
A real estate agent can help you find a home that suits your needs and budget, and they can help you throughout the homebuying process. Real estate agents are also good sources of information about particular neighborhoods and schools.